Publications based on Shumei Agriculture


The Message in a Seed: Guidelines for Peaceful Living
Dena Merriam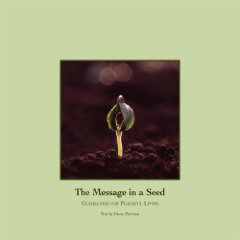 The Message in a Seed thoughtfully outlines the fundamental principles of Shumei Natural Agriculture. After many years of visiting Natural Agriculture farms in Japan, Merriam presents a clear understanding of Natural Agriculture from the western urban consumer's perspective.
Read more and order the book.



Farming to Create Heaven on Earth
Lisa Hamilton




"Farming to Create Heaven on Earth" is an exploration of Natural Agriculture, the food and farming movement born in Japan and now practiced throughout the world. Each chapter tells the story of a farm or group of consumers who are practicing this philosophy-based approach to growing and eating food. Together, the stories introduce a new approach to considering our relationship with food, one that its members hope will do nothing less than achieve world peace.
Read more and order the book.
Spirit of the Land
Diana Jerkins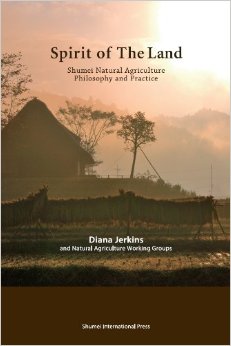 Spirit of the Land explains how the concepts of Natural Agriculture were developed, how farmers can practice Natural Agriculture, and what can be achieved through Natural Agriculture farming.